EL Marketing Community
Your gate to practical marketing experience
Looking for smart solutions to gain real digital marketing experience that will take you to the next level?
Welcome to EL Marketing Community, where you will gain free access to all of our updated courses in an easy & quick way.
We are a community that combines the advantages of courses, practical training, Updated news/material, and finally interactive discussions with all those interested in marketing in the Middle East
01
01
Ongoing online courses
Gain free access to all of our previous & upcoming courses, enroll in the course you want to build your skills, enhance your marketing knowledge & get updated with the latest tips & tricks in marketing.
02
02
Weekly live meetings
Join marketing experts in a weekly live meeting, Ask them whatever you want, listen to new ideas & discussions, know more about the latest marketing trends.
03
03
Marketing Q&A
Know why asking questions is crucial to your learning success, get answers from our experts to all of your inquiries & feel free to ask whatever you want in your Q&A space.
04
04
Marketing updates & book summaries
We bring you the latest updates in marketing before anybody does. Gain free access to marketing books summaries, latest social media updates, weekly marketing news, case studies & much more.
CHOOSE YOUR PLAN
Flexible Pricing Plans
2022 - annual plan
Ongoing online courses
Weekly live meetings
Marketing Q&A
Marketing updates
Book summaries
5880 EGP
2790 EGP
365 days
2022- Monthly plan
Ongoing online courses
Weekly live meetings
Marketing Q&A
Marketing updates
Book summaries
570 EGP
490 EGP
30 days
real testimonials
What They Say About Our Company ?
YOUR COURSES ARE REALLY DIFFERENT HIGHLY RECOMMENDED
ASHRAF Z NSOUR
Because "Content doesn't win. Optimized content wins " "Conversion Content Workshop" Last week I attended one of my Best workshops ever with Mr.John Essmat from JE agency Sharing experience with the group , practicing and learn new techniques
Miller Mihany
I'm really proud of being part of this workshop Proud of your team, your efforts & everything I've been following you since 2018, your content, podcasts & courses are really delivering great value.
Yaser Samy
Thank you, John, for this beautiful session The leader will be a leader all the time to continue his mission in passing his experience to the next marketeers generation. Thank you from the heart ❤️
Dr. Maisam Magdy
Your work, your team, your spirit are more than perfect I wish I could have attended more online courses with you.
Rania Makram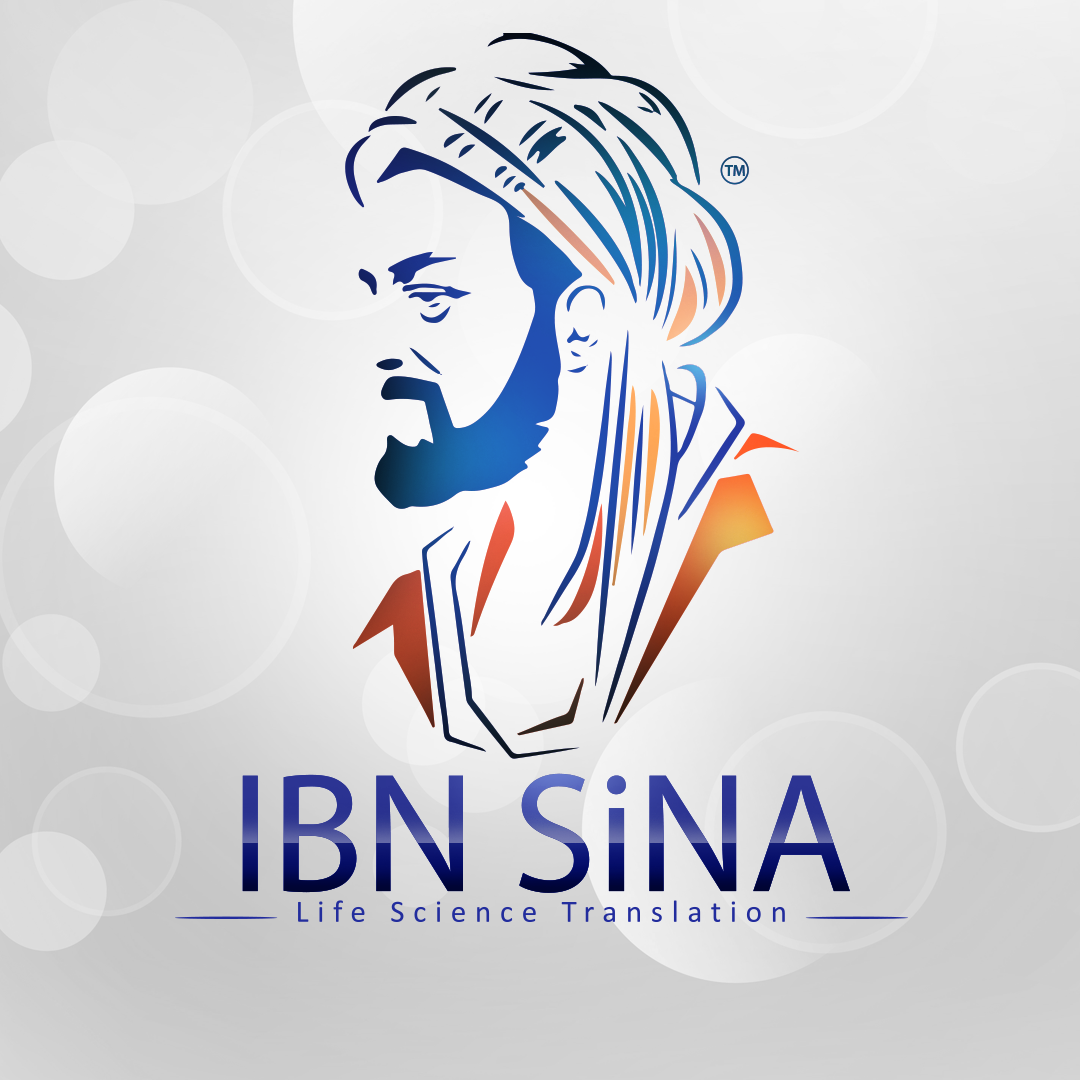 Thank you for this exceptional workshop
Ibn Sina training Academy